So one of the most interesting things I like to do is to take pictures of buildings in reflection of something else usually another building.
So my trip to Chicago I was able to capture a few of these pictures while on the river architectural tour.
Here you can see the Nuveen building, that's located right in the bend where the river forks. its shape follows the natural curvature of the river.

Here are a few more reflection shots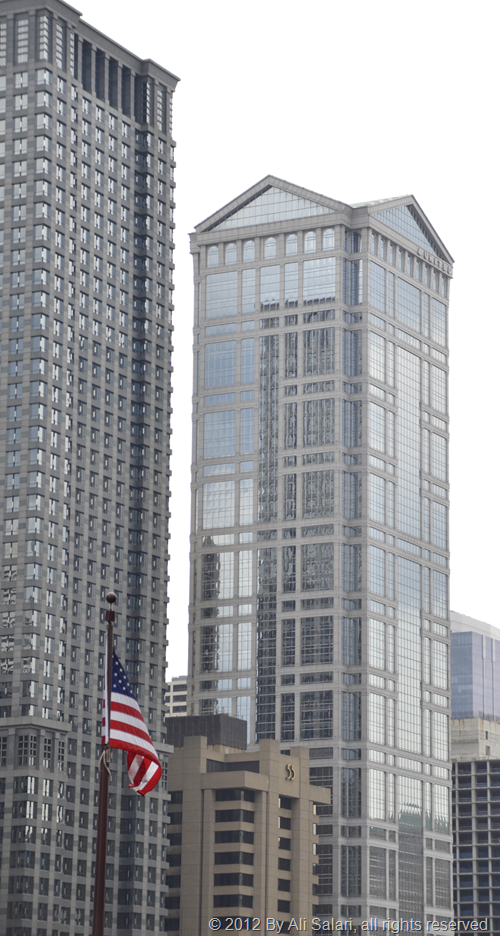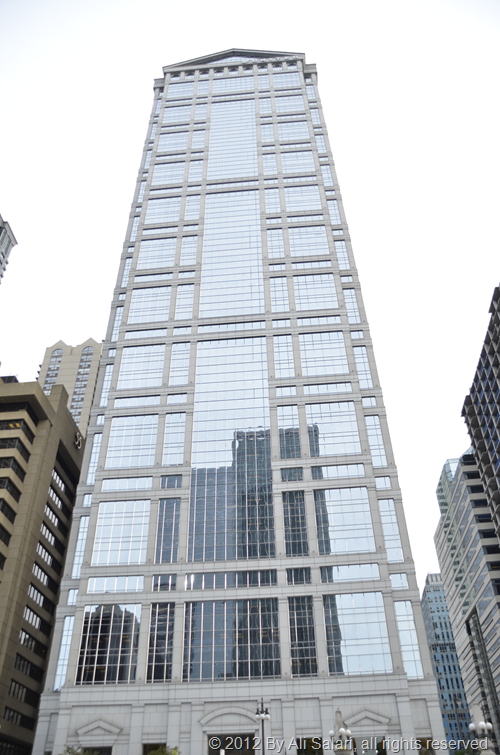 And these final two are my favorites, because of the Ivy and how it makes things different: