Back in June, I was at a wedding in Chicago area, where most of my previous wedding series pictures were taken. On the day before our return, we decided to go into town, and explore the city and its architectures.
We took an architectural boat cruise in the river, and here are some of the general Pictures.

In future posts, I will cover other aspects of the buildings, including 1 dedicated to the Willis Tower (Sears Tower).
Without further delay…. INTRODUCTING….
This first picture, was taken from Loyola Park area, in North Shore (specifically from the Pier off Pratt Blvd Park)


These 2 Pictures are of Chicago's Skyline as taken from the river looking West , at the Lake Michigan Locks.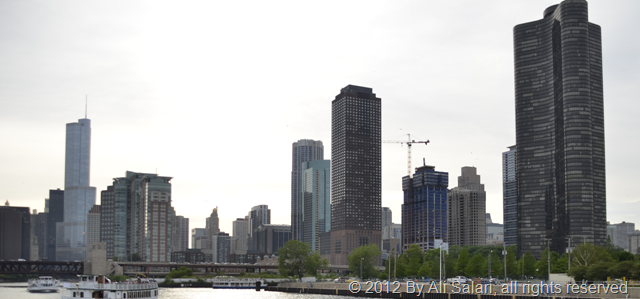 This Next picture is taken looking South from the North Tributary,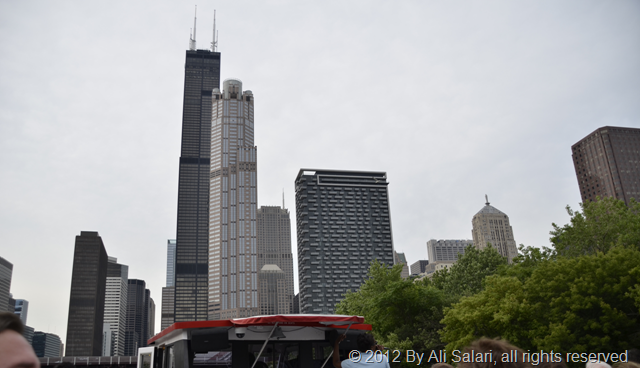 And this one taken looking South from the North Tributary,
And what Chicago is never complete, without a picture of the Subway above ground. also taken looking south from the North Tributary.

And Finally, Two of Chicago's other Famous Buildings.
The Wrigley Building, and the Chicago Tribune Tower, taken from an uncommon angle!