Back on July 6th, I got a chance to see some really nice classic cars,
So here are some more artistic pictures I took:
First to start them off, a row of Mustangs:

Now some close ups of other cars below:
Here we have what looks like a pair of Plymouth Prowlers:

And another Plymouth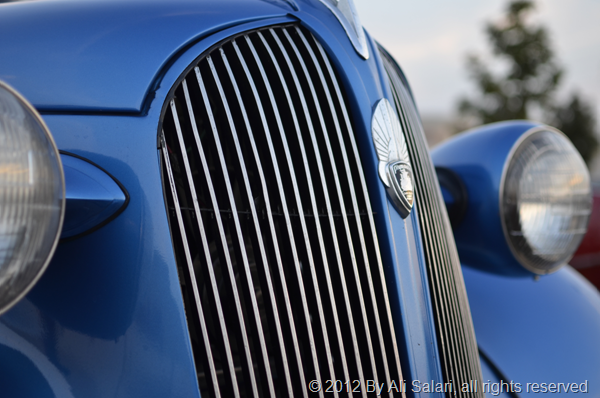 Now How about a Fargo?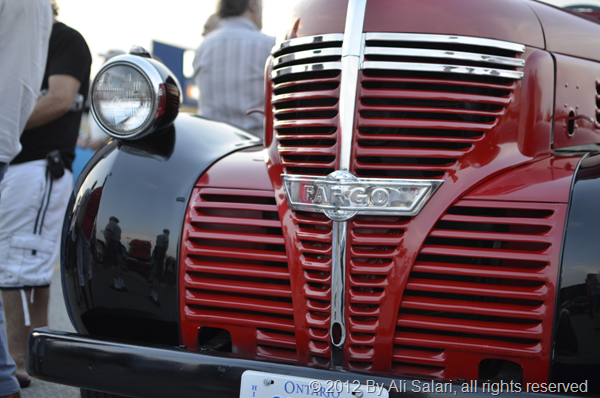 Or a Ford Fairlane?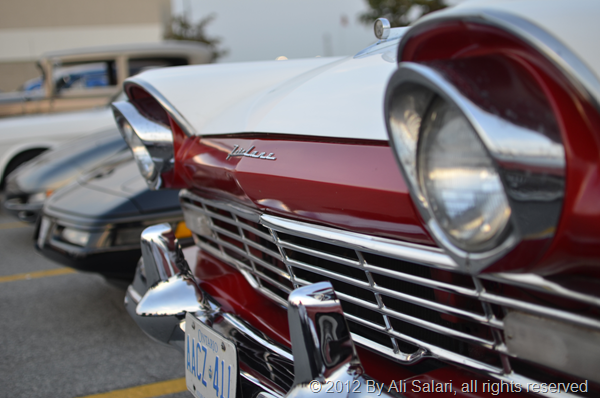 What about some Chevy?

Enough of the ornament, showme a car: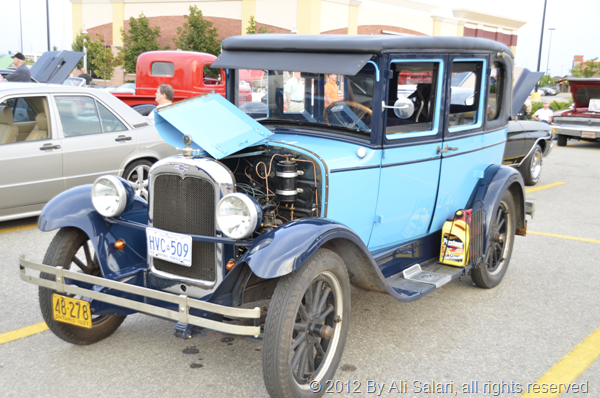 And another: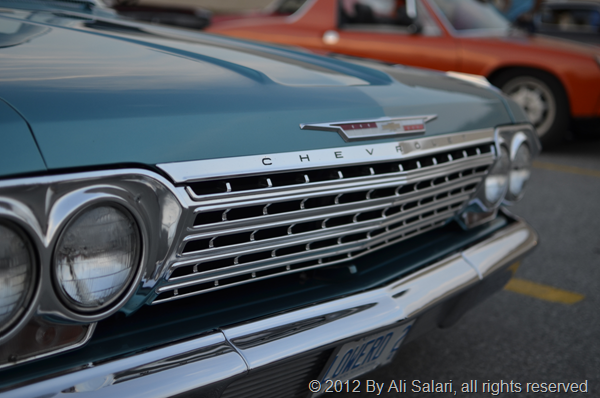 And lets just finish, with an oldie…