This post is Backdated/Timed to the Hour of Remembrance.
And contains some of the Pictures from this year's Remembrance Day Ceremonies in Ottawa.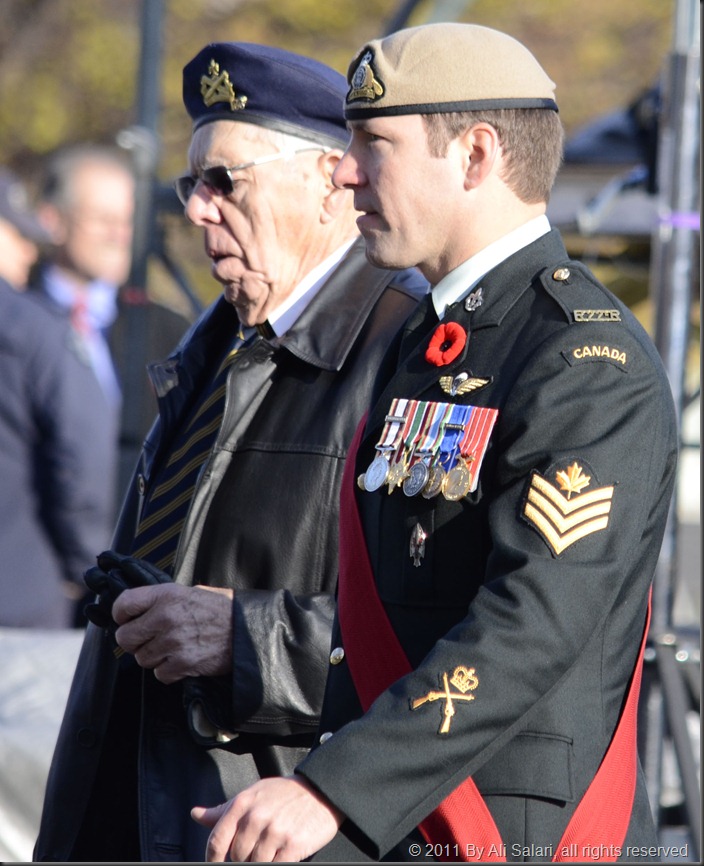 More pictures Follow...
The old and the new, Arriving together before the ceremonies…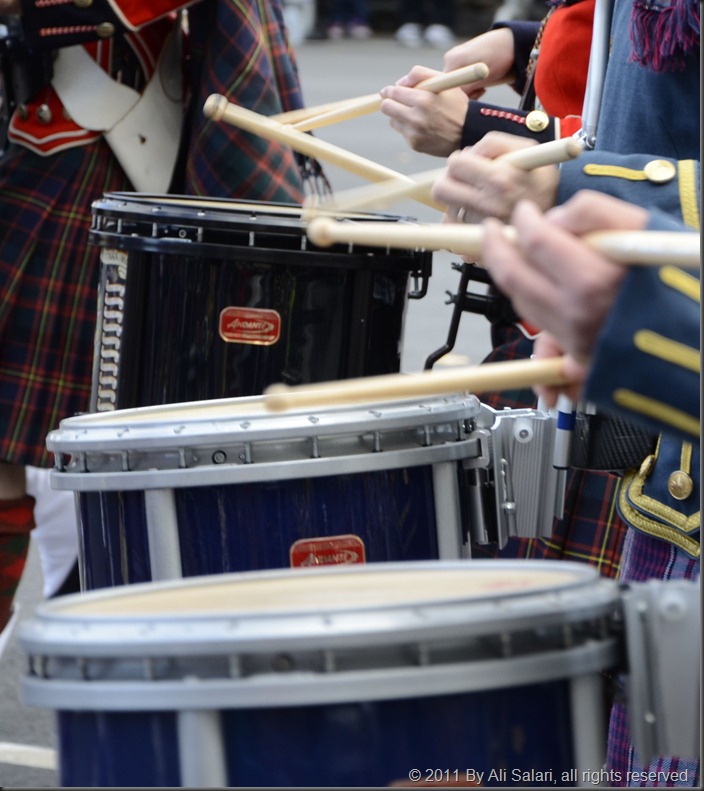 Drummers of the Parade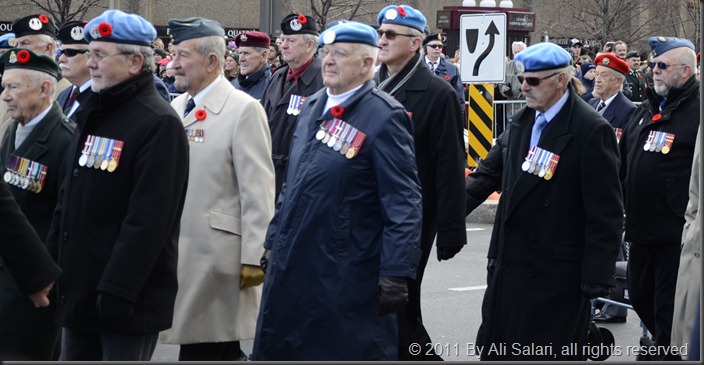 The March of our veterans of Generations before, Who have served us well, especially in peacekeeping.
A tribute to the Fallen. The flyover included one pulling out, to form the missing man formation.
The wise words of the Old Vets and Heroes
The unwavering respect of our Current Heroes.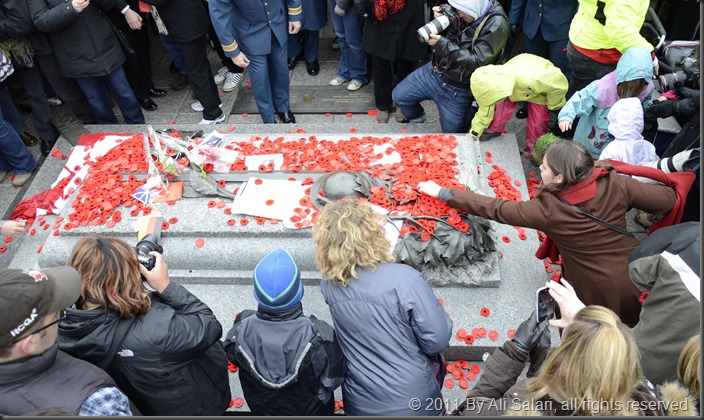 With all walks of Life paying Tribute, at the Tomb of the Unknown Soldier (WWI).